Even more for your senses
Renovation at Warther Hof
Starting 5. December 2019 we are happy to present you a new Warther Hof - a place for extraordinary sensual experiences.
Look forward to a new entrance area and our new bar lounge as well as the new spacious sauna world. All newly designed areas invite you to stay and enjoy.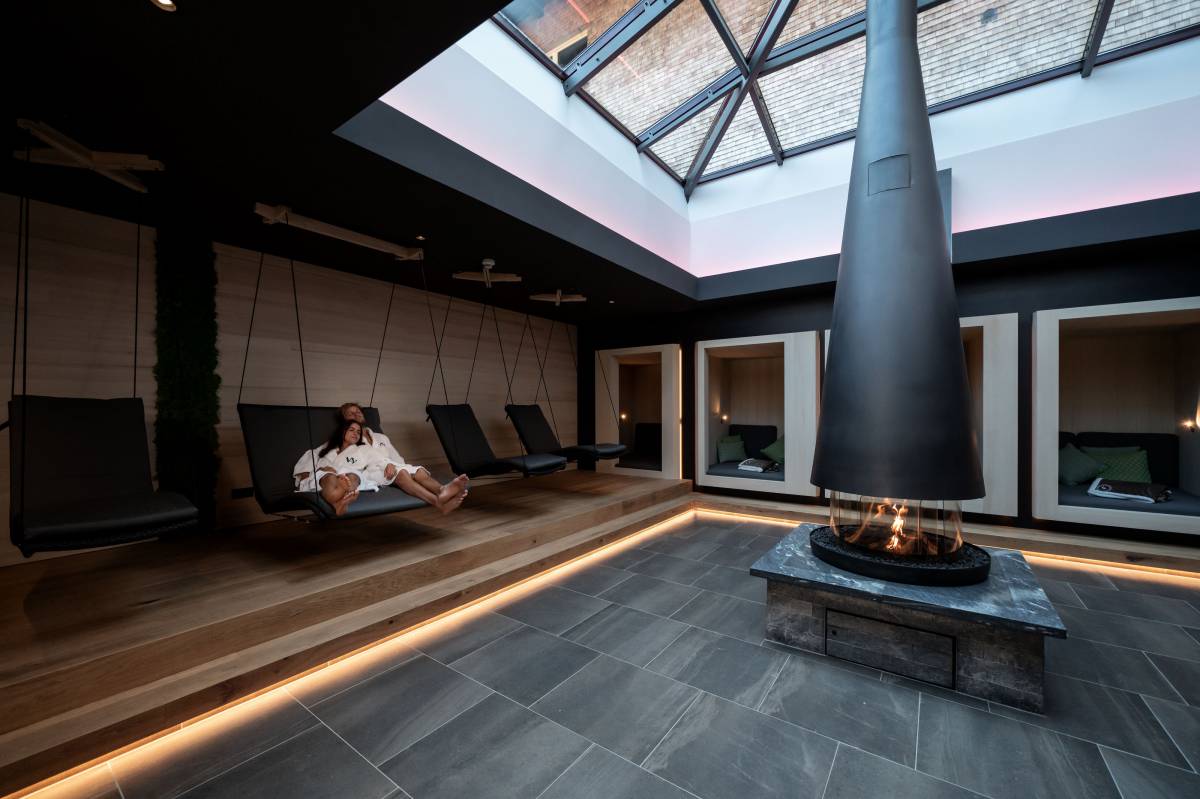 Curious? Then subscribe to our newsletter and receive the latest information from Warther Hof and our best offers directly in your email inbox. 

The heart of our renovation is the new sauna area. 



Sauna world
NEW: Finnish Sauna 85°C
NEW: Brine-Steam Bath 45°C
NEW: Organic Clay Sauna 55°C
NEW: Vital Sauna Arolla Pine 70°C
NEW: big event sauna with panorama view over the Lechtal Alps (terrace outdoor sauna)
theme infusions everywhere
NEW: Infrared cabin
NEW: brine inhalation room with salt stone wall
Refreshment
NEW: Mountain lake (nude swimming pool)
NEW: Adventure showers
NEW: Plunge basin 12 m2
Relaxation spots
NEW: Chatting corner
NEW: Snackbar with drinks
NEW: Panorama relaxation room with comfy beds
NEW: Relaxation room with fireplace & floating beds & snuggle bunks & lounges