Sensual wine vacation in Vorarlberg
Exclusive wines at our wine hotel Warther Hof
Wine is sensual art, but also a wonder of nature. The soil condition together with power of the sun manifest in precious grape juice. This becomes apparent in wines from Wachau in Lower Austria, from Leithaberg and from Neusiedlersee in Burgenland, just as in all select wines of our wine cellar. 

Start your personal, sensual wine journey in your vacation of pleasures at 4-star-superior Wellnesshotel Warther Hof.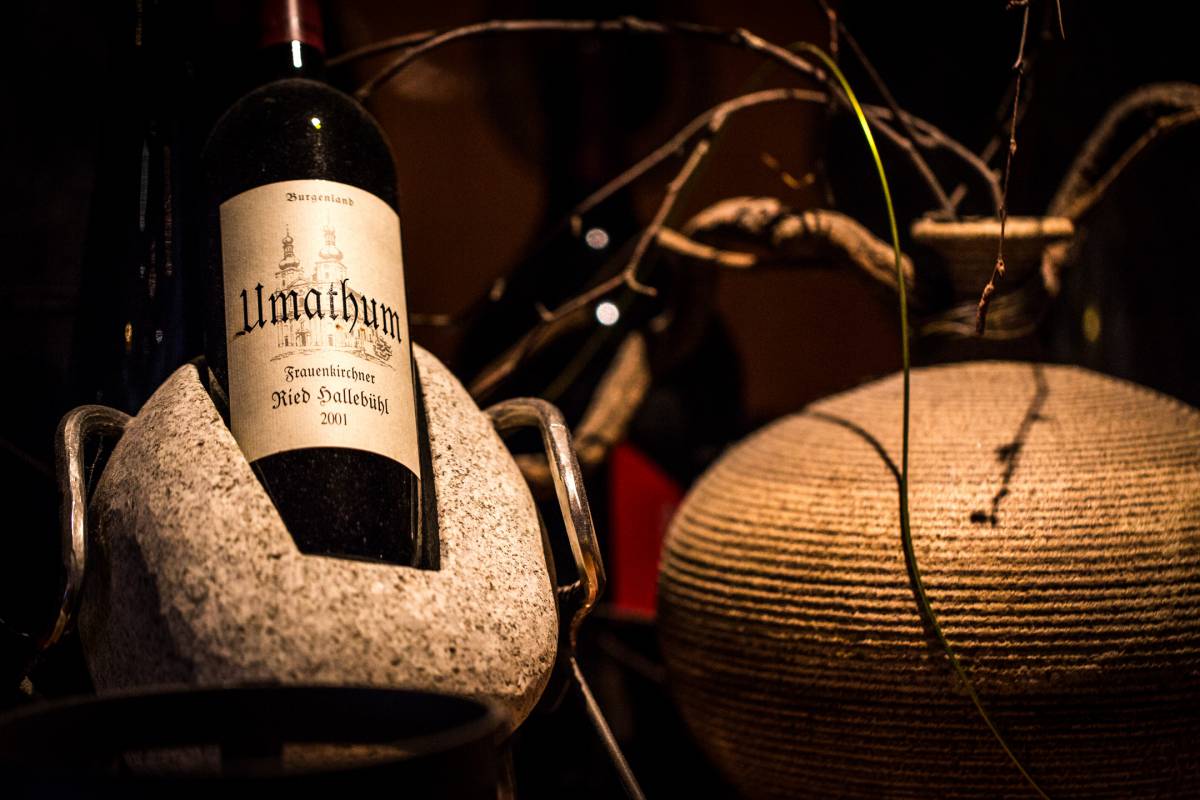 Wine treasures the sensuality of nature.
For your senses: the color of wine,
the scents, the flavors
Wine recommendation from the sommelier 
You can enjoy the fine selection of local quality wines from Austria, but also many treasures and surprises from Italy, France, Spain and Germany.

Our sommeliers are happy to support you with the choice of noble drops consistent with the course of menu.
Wine purchase at the Warther Hof
You are welcome to take the fine wines from your vacation home with you to enjoy them with family and friends.

When purchasing wine you will receive 30% off wines from our wine cellar at Wellnesshotel Warther Hof.