The restaurant at Wellnesshotel Warther Hof
Sense for pleasure on a high level, every day
Just like the idyllic mountain village Warth at the Arlberg mountain you enjoy the warm hospitality of our family-run business in our rustic lounges and modern restaurants. The different rooms coin the atmosphere of well-being in the Wellnesshotel Warther Hof.

We serve original Austrian cuisine and international specialities prepared by our kitchen team.


Breakfast buffet (8:00 - 10:30) for external guests: € 28,00; for children up to 13 years € 14,00
Lunch and Lunch buffet (12:30-14:30) 
Gourmet diner menu (18:30 - 20:30) for external guests. With reservation only.
Reservations for celebrations, weddings, baptism etc. are happily prepared for. We ask for pre-announcement by calling +43 5583 3504 or by email

hotel@wartherhof.at

Enjoy every moment at Warther Hof.
The lounges of our restaurant
"Hochtannbergstube"
Wälderstube
Aruthgarten
Wintergarten
Schuachterstube
Walserstube
Our sun terrace
The one who loves mountainious pleasure is in the right place on our sun terrace of the Wellnesshotel Warther Hof. On almost 1.500m altitude your culinary pleasure is accompanied by an alpine feast for the eyes in Vorarlberg. Pure mountain panorama.
We recommend spending the afternoon on our sun terrace with a piece of our homemade cake and sweet smelling coffee.
Our Hotel Bar
Refreshing. Sparkling. Full of taste. Drinks at the Wellnesshotel Warther Hof at Arlberg mountain
Your sensual pleasure at Warther Hof!

Tasting every nuance of your refreshing cocktail. Elegantly absorbing the flavors of gin. Watching the play of colors of our wines. Appreciating every sip of beer as a sensual sparkling moment.

Try the taste of our relaxed atmosphere at our bar.

On 2-3 nights per week we offer live music at the Wellnesshotel Warther Hof.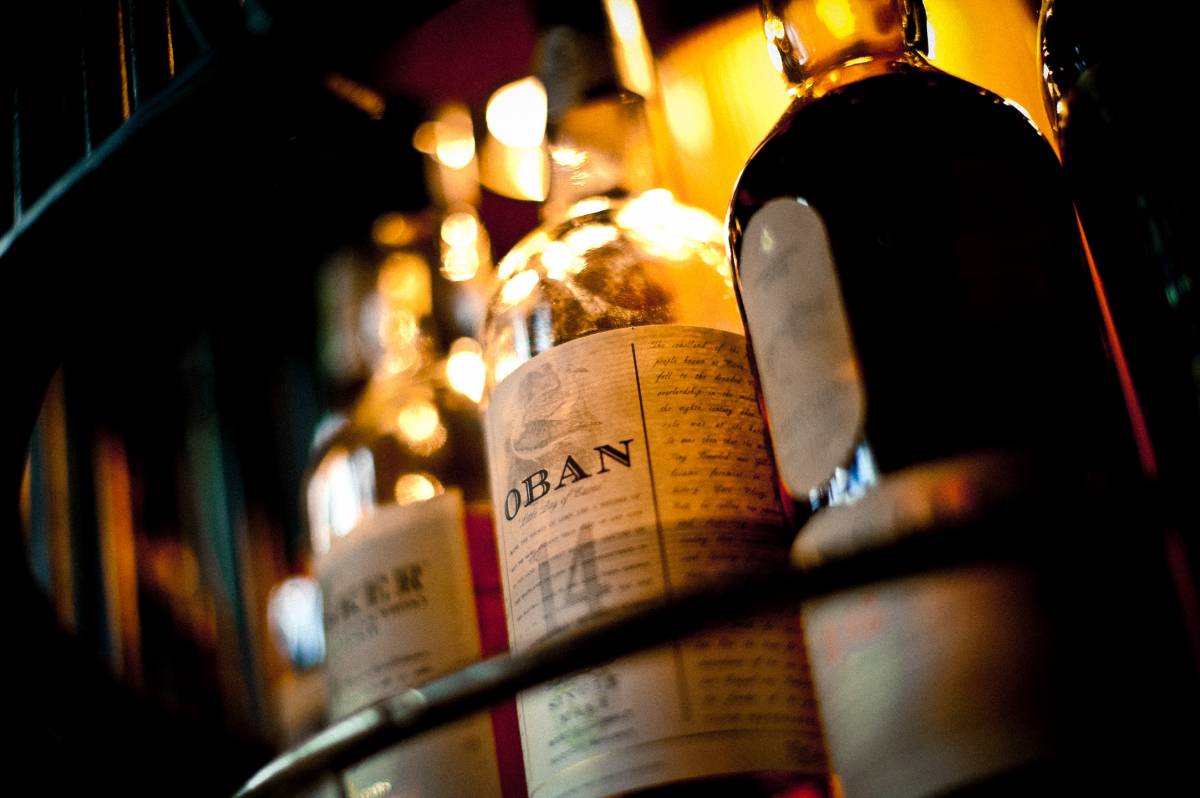 Enjoy with style at Wellnesshotel Warther Hof
Enjoy
good drinks




Enjoying cigarettes in our smoking lounge
The smell of cigars and cigarillos fill the smoking lounge. Pleasure and lifestyle combined, once passionate cigar enthusiasts choose their cigar from the humidor.

A cigar takes time - maybe even a few hours, or it will heat up too strongly. Especially in vacation aficionados estimate time to smoke a cigar.