Wellnesshotel Warther Hof
The highest quality for all your senses in the 4-star superior Hotel in Warth
Relaxing spa moments, culinary highlights, coziness for children & adults and breathtaking nature – welcome to the Warther Hof at the Arlberg Mountain.
Sunlight in the morning on the summit of the Biberkopf. The cool water of gently rushing mountain streams. Snow as far as the eye can see in winter. The sensual impressions of the mountain world around our 150-inhabitant mountain village, Warth am Arlberg, inspire us again and again. That's why "Mountains for the senses" is the guiding principle for your "holiday with all your senses" at the Wellnesshotel Warther Hof.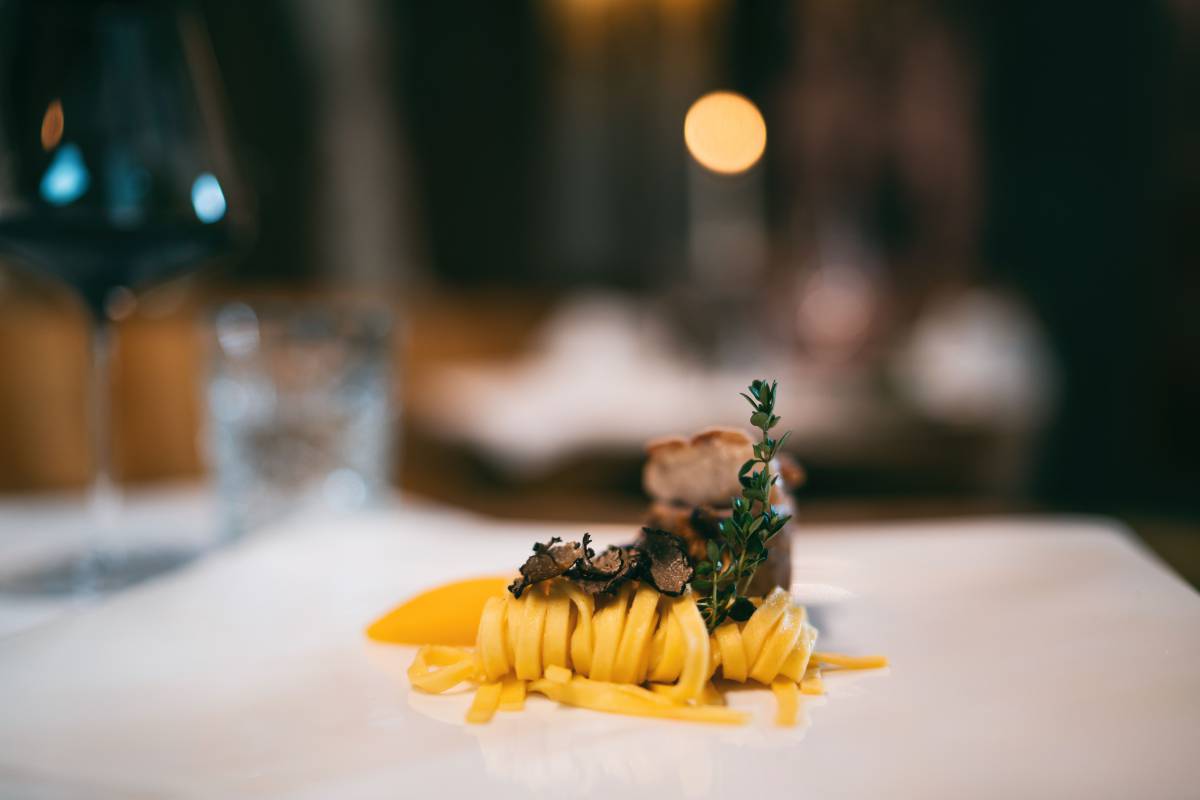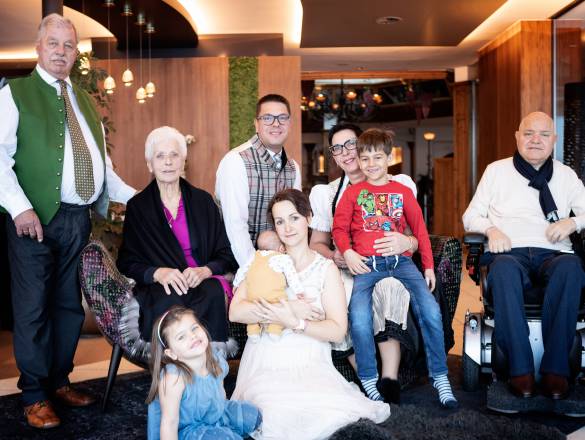 Feel good all around
Experience highest quality in our 4-star superior hotel and feel completely at ease – you are also welcome to wear your bathrobe during the day in the hotel, admire the mountains from the outdoor pool, enjoy the sun on the terrace and take part in our daily sports and activity program as you please.
We're looking forward to welcoming you!
The Roiderer & Jäger families
Discover the Warther Hof:

Arrive, breathe deeply, enjoy! 
A holiday in the Wellnesshotel Warther Hof
Our family 
for your holiday
We live and love what we do with traditional Austrian hospitality: to be there for our guests and to offer them unforgettably beautiful and relaxing days in the Wellnesshotel Warther Hof. 
The business is now run in the third generation by Markus and his wife Maria-Luise with their children. However, they are always supported by Monika and Gerhard Roiderer as well as senior Oswald Jäger.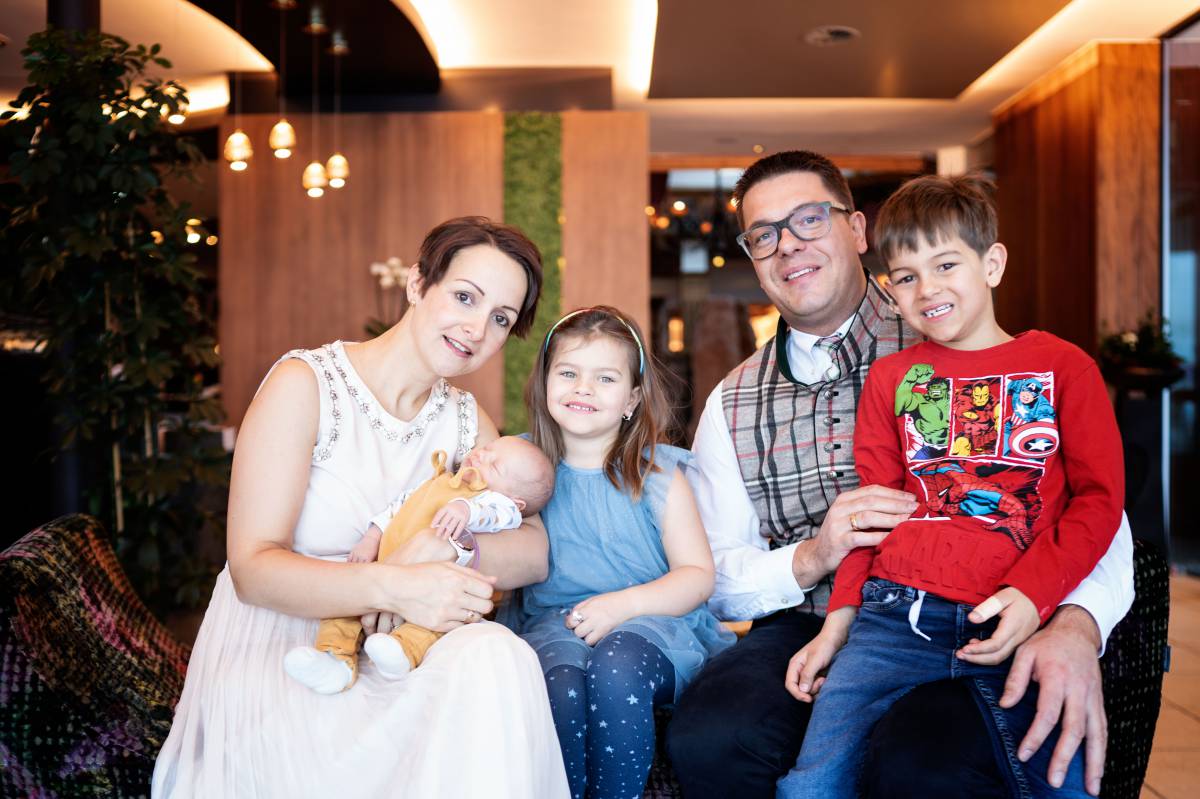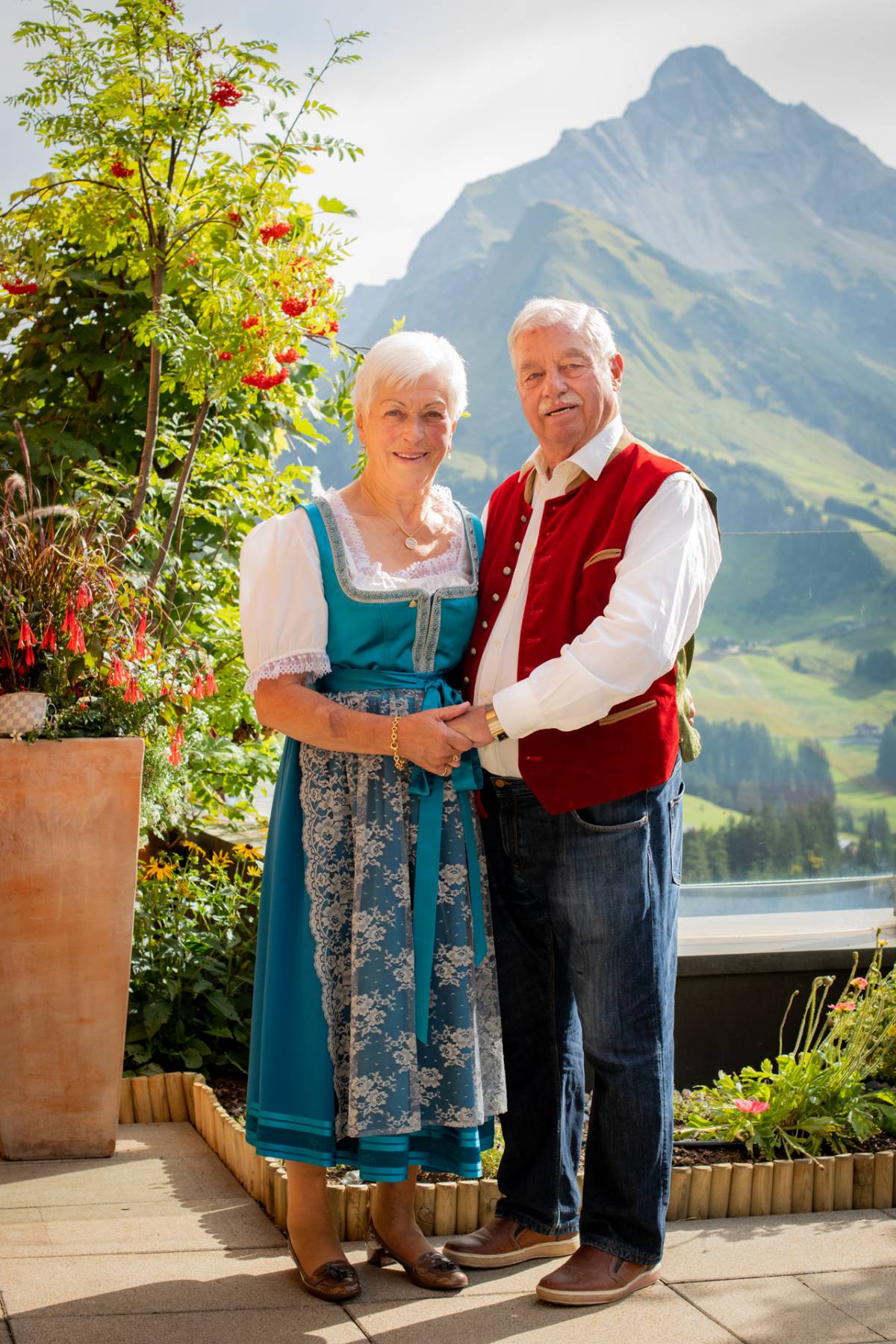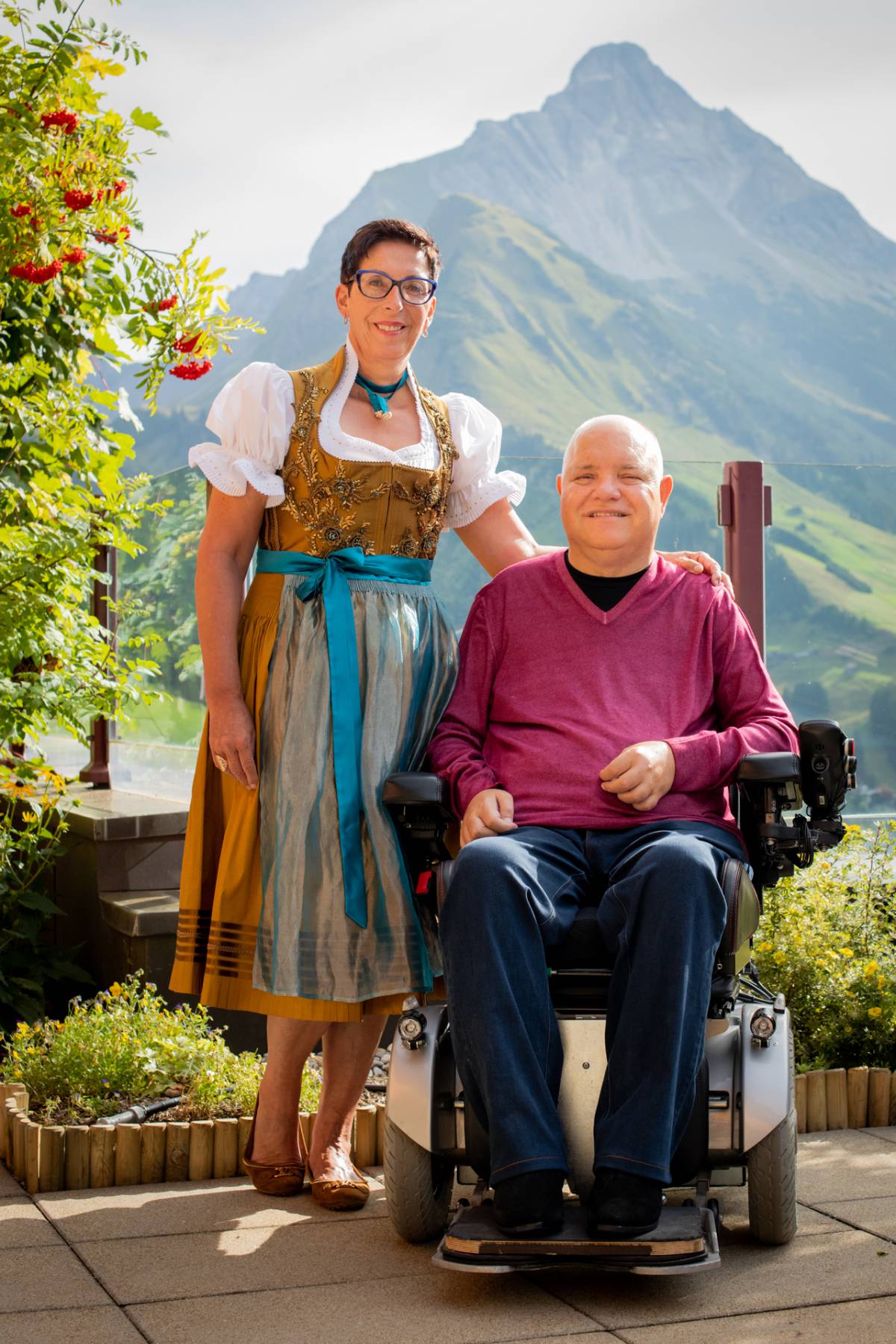 Our history
One of the best spa hotels in the Alps
More than 40 years of Warther Hof
We proudly look back on the history of our hotel, which has led us to become the 4-star Superior Wellness Hotel Warther Hof.
Oswald Jäger and his wife Hedwig took the first step in 1977: they bought the property for the original Warther Hof.
Not only our guests feel right at home with us, but also our employees – and one in particular: Gerhard Roiderer, cook at the Jägeralpe, falls in love with Monika Jäger and the Warther Hof. In 1981 they celebrate their love with a wedding.
4 years later, when all of our restaurants completely burn down as a result of a short circuit, we have to cope with the setback. With the will not to be defeated, we rebuild everything.
In 1989 the construction of the guest house with 48 additional beds, adventure pool, whirlpool, children's pool, kneipp wading pool and much more. In 1994 we decided to establish the Warther Hof as a spa hotel and in in 1995 we joined the cooperation "Best Alpine Wellnesshotels".
In 2004 we reached another milestone in the history of our hotel: the construction of the "Wellnesshaus" with 22 suites, wellness and beauty highlights. 
Today, the Warther Hof is not only one of the first spa hotels in the Alpine region, but also one the finest. Experience a unique holiday with all your senses at the Warther Hof. 
See you soon in the 4*Superior
Wellnesshotel Warther Hof