Fitness & Class Offers 

Stay in shape during your active vacation at Warther Hof
You want your active vacation at Arlberg mountain to be sporty and active, maybe even with booking a personal trainer or are you interestet in your personal training program?

Then you are at the right spot! For a healthy balance of relaxing and moving you can use our fitness area at Warther Hof and have a diverse program for active health. 

Our offer
Gym (weight and cardio training)
Supervized fitness program (please consider that this is not today's program: here to the example)
Fitness trainer & yoga instructor
Personal training
FitVibe
Yoga

Doing good for your body at Warther Hof
FitVibe 
Full Body Training
Training effects
Building muscle strength
Improved fat burning
Relieves tension and pain
Increases the sense of balance
Increases mobility
Get a full body training for free and relaxation training with massage effects with FitVibe. Train every second day 10-15 min and feel more well-being and quality of life.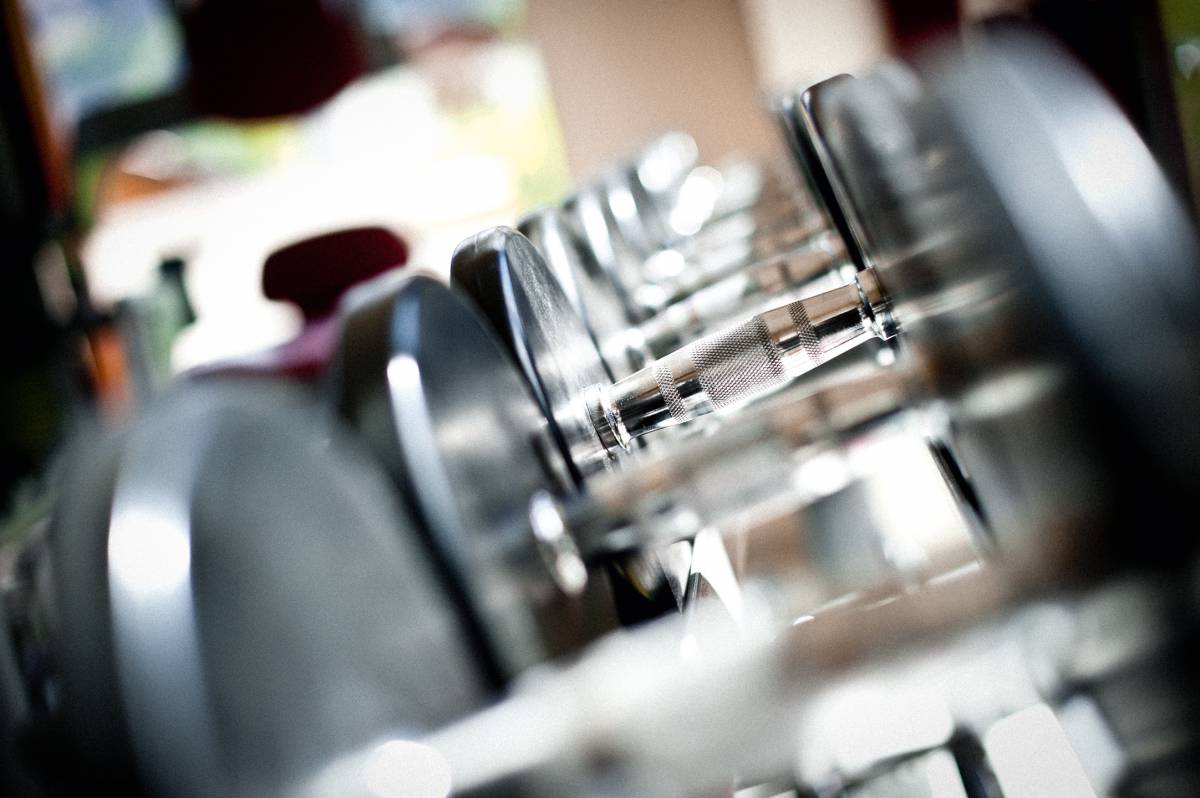 Yoga grounds.
Find your balance at nature paradise Arlberg mountain.
Yoga at Arlberg mountain
Give your body and mind soothing mindfulness with yoga at Wellnesshotel Warther Hof at Arlberg mountain.

Take a deep breath in, to receive new energy. Breath out, to release tension. Stretch your muscles, strengthen your back and connective tissue, stimulate internal organs and let go of your thoughts. At the same time, the mind comes to rest.

The daily yoga courses at Wellnesshotel Warther Hof are open to all guests.

In addition, we offer special yoga-stays during which our yoga instrucor adapts the yoga program to the level of the booked participants in advance.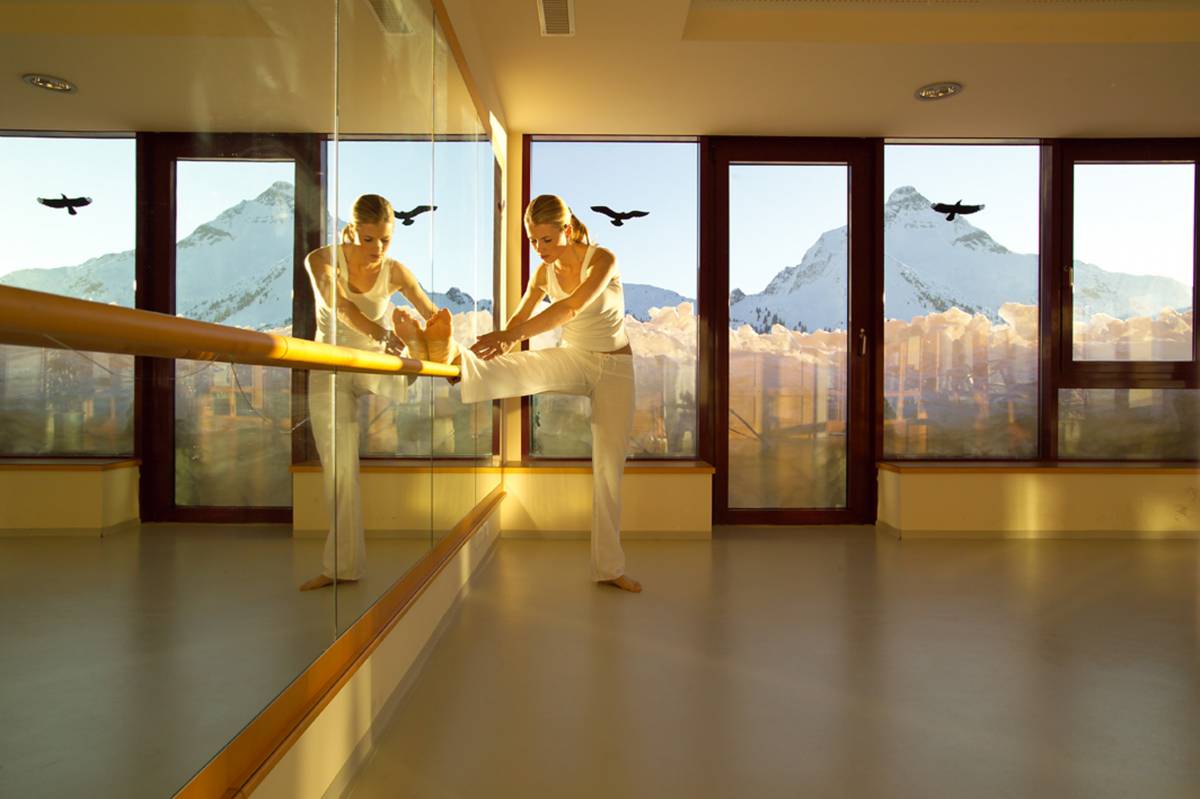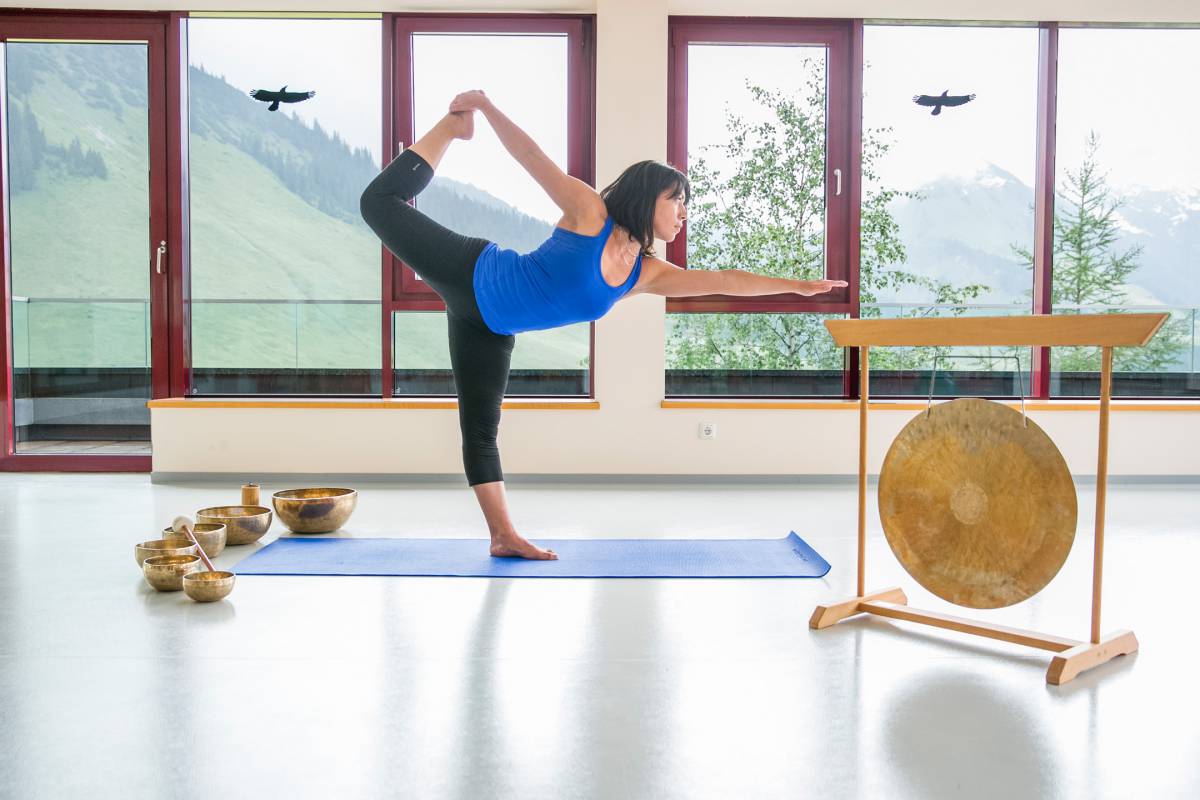 Our yoga instructor at Warther Hof
For the often stressed people, yoga - the millennia-old philosophy and health doctrine from India - is a preventive effective method to get back into balance and do good to the body.

Our trained instructor for Hatha Yoga will calm you with her gentle voice in the body, breathing and meditation exercises of yoga.

Let yoga work in the pleasant tranquility in the mountain village of Warth with soothing walks in the nature.