Your Spa Hotel in Austria
Mountains for your Senses: Naturalness, Pampering and Freedom in Warth
Soothing alpine idyll surrounds the Spa Hotel Warther Hof and welcomes you to the charming mountain village of Warth in Vorarlberg.
Discover the mountains for your senses here with us: directly at our hotel you can ski on the slopes of Austria's largest interconnected ski area and the ski and children's ski school is also next door. In Vorarlberg you will also find the most beautiful hiking trails such as the award-winning Lechweg and wonderful mountain lakes Lake Formarin and Körbersee, which are among the most beautiful places in Austria.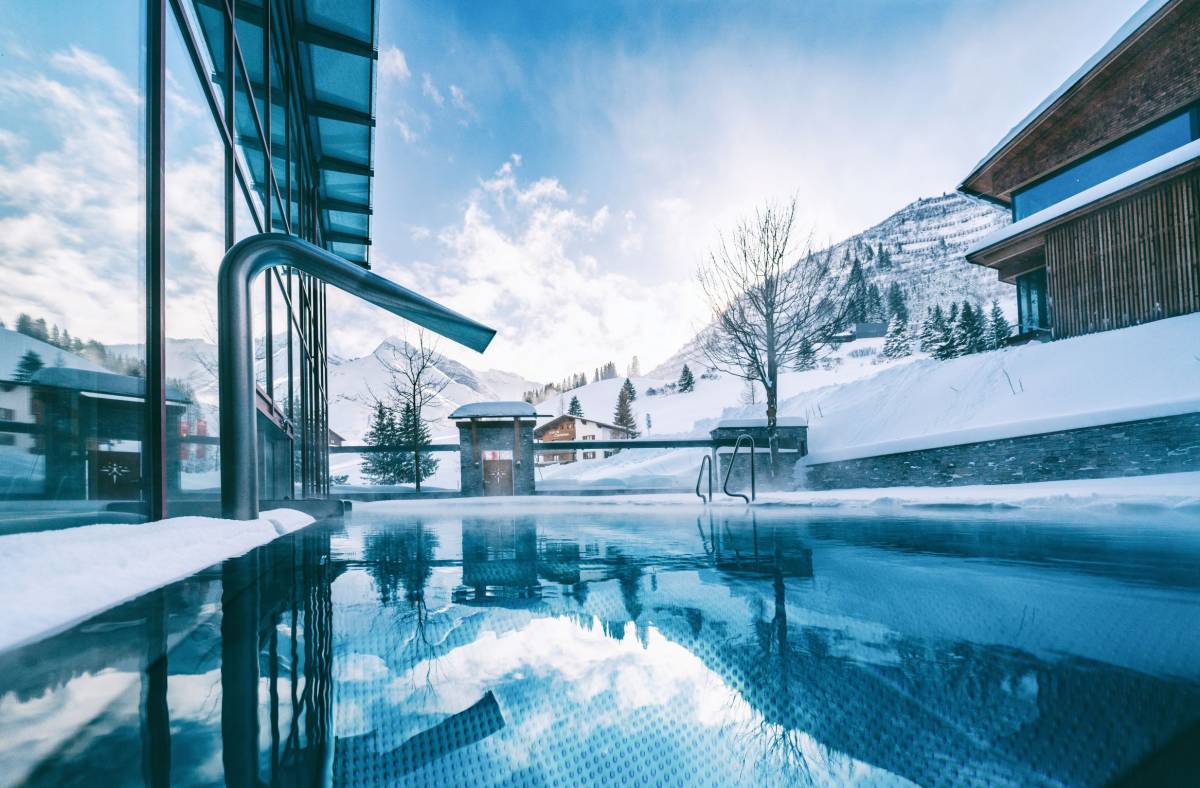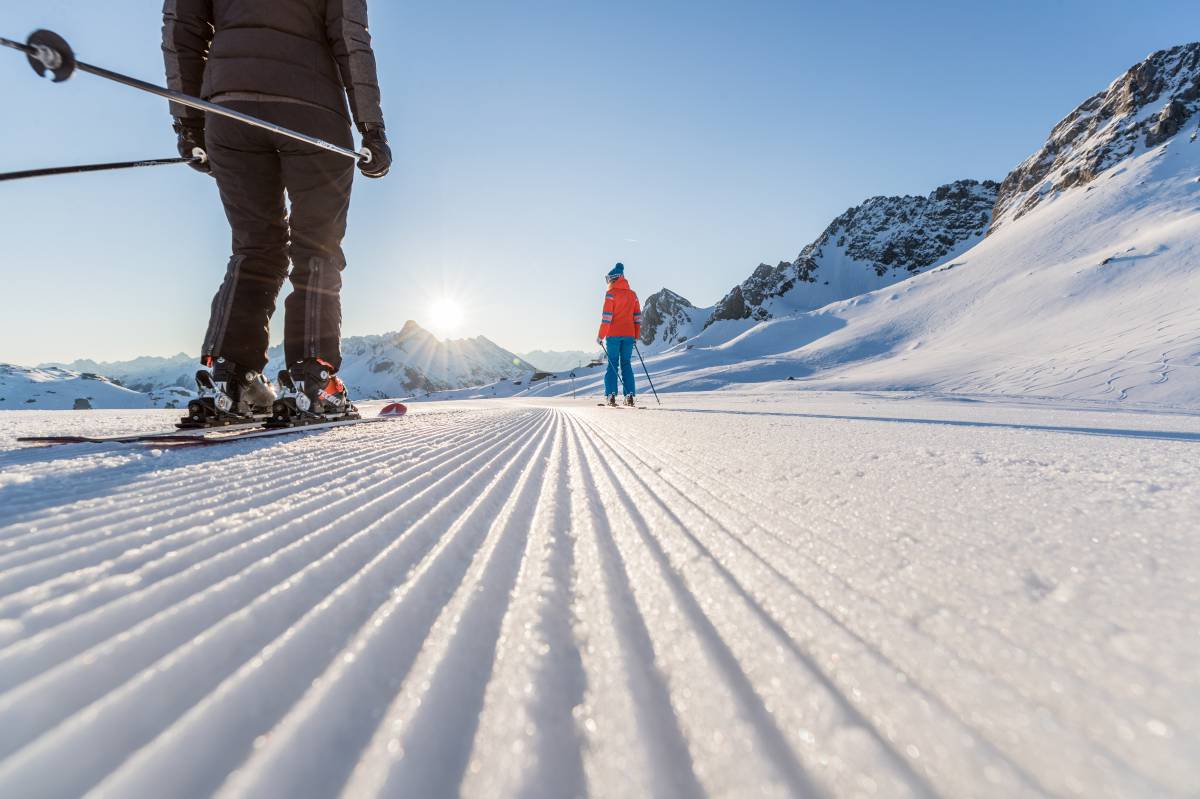 For your special holiday in the Arlberg Mountains
Stimulate your senses with a special holiday. Here you can enjoy pure idyll in Europe's most naturally snowy skiing area. In the family-run Spa & Holiday Hotel Warther Hof you can taste the regional delicacies of the 3/4 pampering board, feel the power of the mountain herbs in our exclusive spa and embrace the vitality during the extensive activity and sport program with our own fitness trainer and yoga teacher. In addition to the feel-good atmosphere of our 4-star superior hotel, we offer families free childcare and a youth room for older kids.
Holidays to feel good - for everyone!


Discover the Warter Hof:

See the mountains, smell the fresh air, taste the regional delicacies and experience an authentic holiday in the Warther Hof.
Holiday themes 
for your senses
The advantages of 
the Warther Hof

Hear

Taste
See

Smell
Feel