Our Hotel Bar
Refreshing. Sparkling. Full of taste. Drinks at the Wellnesshotel Warther Hof at Arlberg mountain
Your sensual pleasure at Warther Hof!

Tasting every nuance of your refreshing cocktail. Elegantly absorbing the flavors of gin. Watching the play of colors of our wines. Appreciating every sip of beer as a sensual sparkling moment.

Try the taste of our relaxed atmosphere at our bar.

On 2-3 nights per week we offer live music at the Wellnesshotel Warther Hof.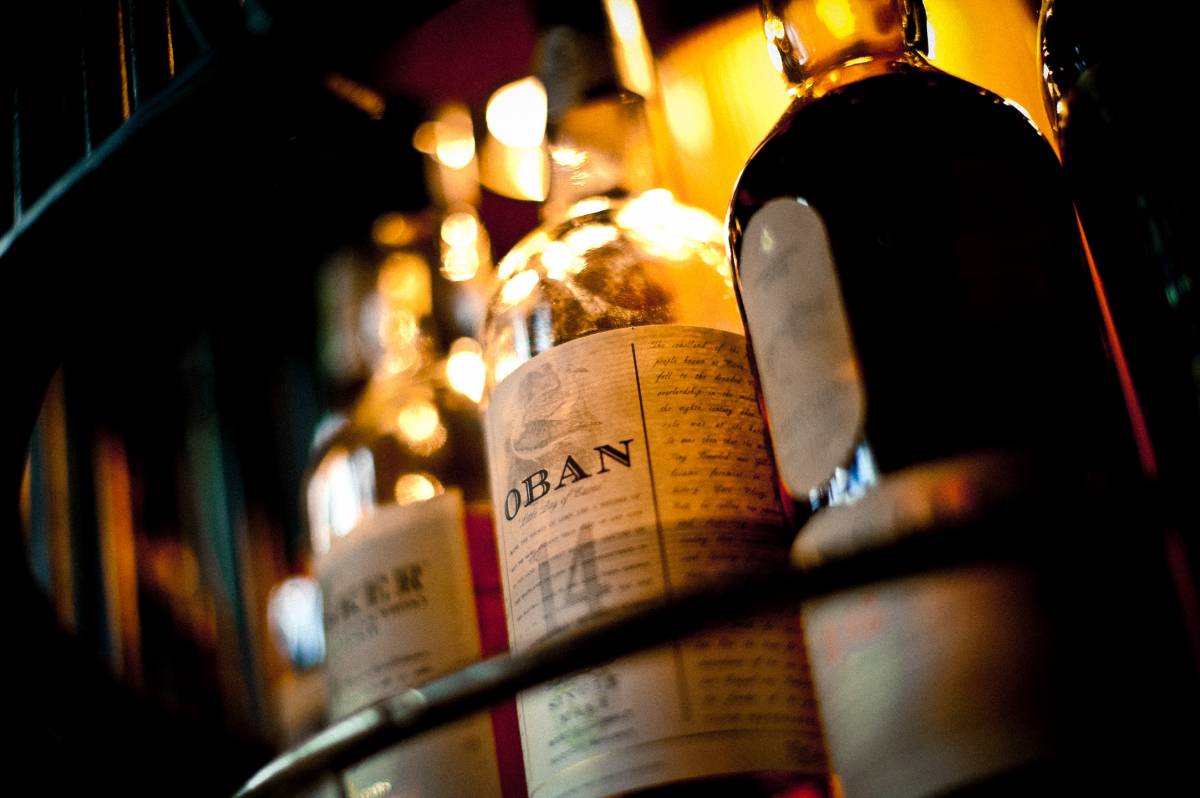 Enjoy with style at Wellnesshotel Warther Hof
Enjoy
good drinks




Enjoying cigarettes in our smoking lounge
The smell of cigars and cigarillos fill the smoking lounge. Pleasure and lifestyle combined, once passionate cigar enthusiasts choose their cigar from the humidor.

A cigar takes time - maybe even a few hours, or it will heat up too strongly. Especially in vacation aficionados estimate time to smoke a cigar.